From our rolling hills to the winding Pomme de Terre River, Morris is one of Minnesota's best places to get away and slow down. Explore the trails, the shops and great food. Explore more in Morris.
Morris is located about 50 miles southeast of the North Dakota-South Dakota border. The city, which was once a small town on the prairie, boasts an array of amenities and activities, from fishing, hiking, hunting and camping to golfing, snowmobiling, relaxing and exploring its gardens and museums. Morris also offers some of Mother Nature's most beautiful views set against one of the city's most notable natural features: The Pomme de Terre River. When you visit Morris, you'll experience a small-town feel and big-time fun. It all starts here.
Raise your hand if you love fall! There's just something about the sights, smells and feels that bring on all the warm fuzzies. Whether you're in Morris for hunting or visiting family, here are some ways you can take in this beautiful time of year when in town. Is there really any better way to…
Hunting season is upon us and Morris is a great place to get out and do just that. In fact, people have been coming here to hunt a variety of waterfowl, upland game and deer since the town was first founded. Year after year Morris continues to be a great place to visit, play and…
We invite you to explore our community and discover what makes Stevens County and the Morris area a great place to play and stay!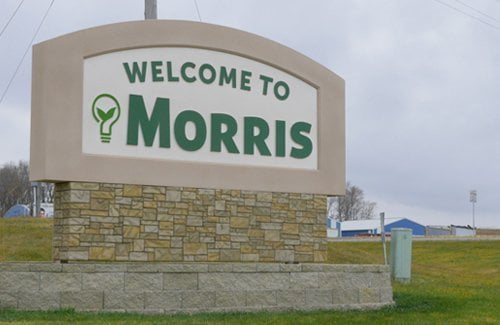 From hotels and vacation rentals to camping, there are plenty of lodging options in the Morris area.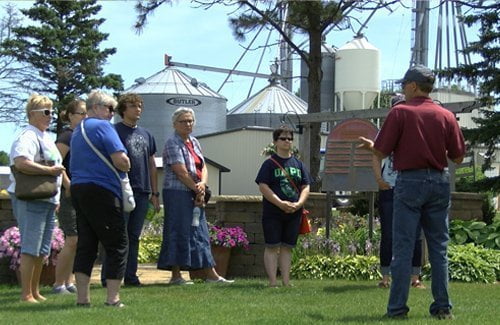 Beyond our local attractions and activities, there's plenty of things to do in Morris, MN!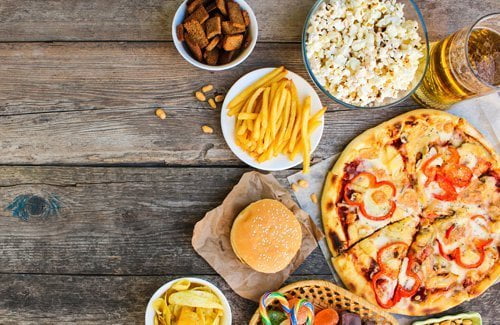 Morris has restaurants and bars from fine dining to pizza shops, cafes, and fast food.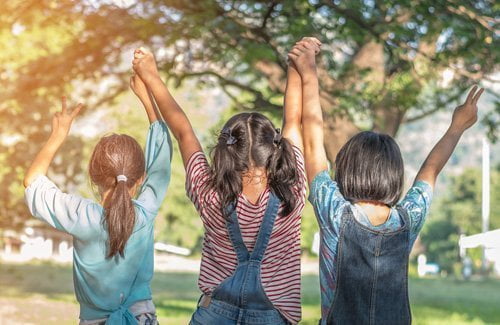 View our calendar to see what's happening in our community and the Morris area.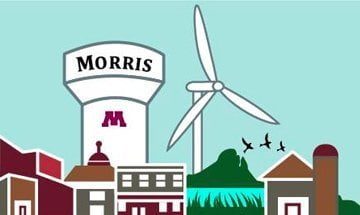 Whether you're a current resident or are looking for information about our small town on the prairie with the big city culture and education, this is the place to find it!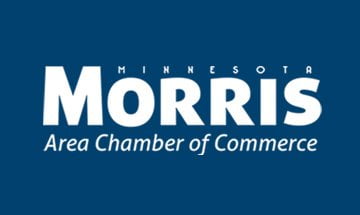 The Chamber serves as your information hub, and also provides relocation services and insider knowledge for visitors looking for a unique "agri-cultural" experience.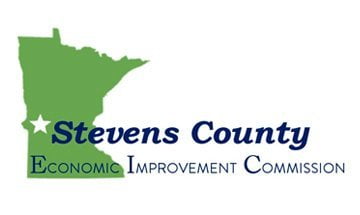 SCEIC provides economic services for existing and startup businesses, including business plan development and loan packaging.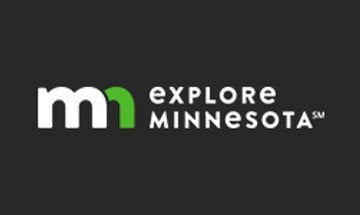 Read about Morris' own Horticulture Display Garden, an All America Selections Trial Grounds featured on Explore Minnesota!