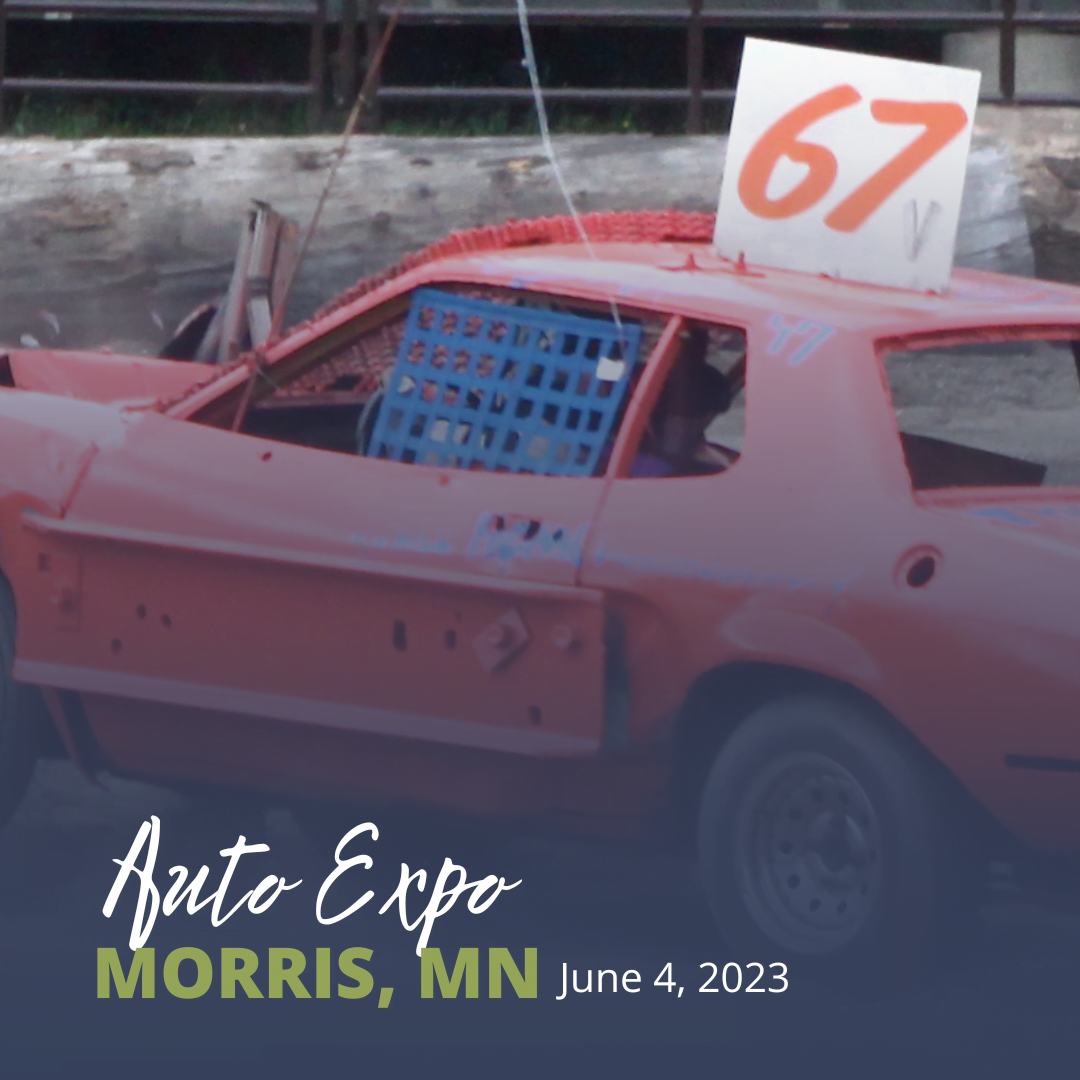 Car Lovers Unite: The Auto Expo is the Place to Be
Are you ready for a day of cars, food, and fun?
Check out the Auto Expo featuring Demolition Derby and Enduro cars in Morris, Minnesota! This event is designed to bring awareness and interest to the sport, and there is something for everyone to enjoy.
In the Thick of the Action
First and foremost, you'll get to see some incredible cars and trucks up close and personal. Local drivers, as well as drivers from around the state, will be in attendance to answer questions and show off their builds. This is a great opportunity to learn more about the sport and get a behind-the-scenes look at the cars that make it all happen.
Fuel Your Need for Speed and Your Appetite
But it's not just about the cars – there will be plenty of other things to do at the Auto Expo as well. Food vendors will be on-site, so you can grab a bite to eat while you check out the cars. And if you're in the market for car parts, you're in luck – there will be parts vendors and a parts swap as well.
And the best part? Admission is only $5 for adults, and 17 and under get in for free! So bring your friends and family and make a day of it. You won't want to miss this exciting event.
If you have any questions about the event, feel free to contact Dylan Sanvig at (320) 287-3050. We can't wait to see you there!
Photo credit: Chaos Motorsports