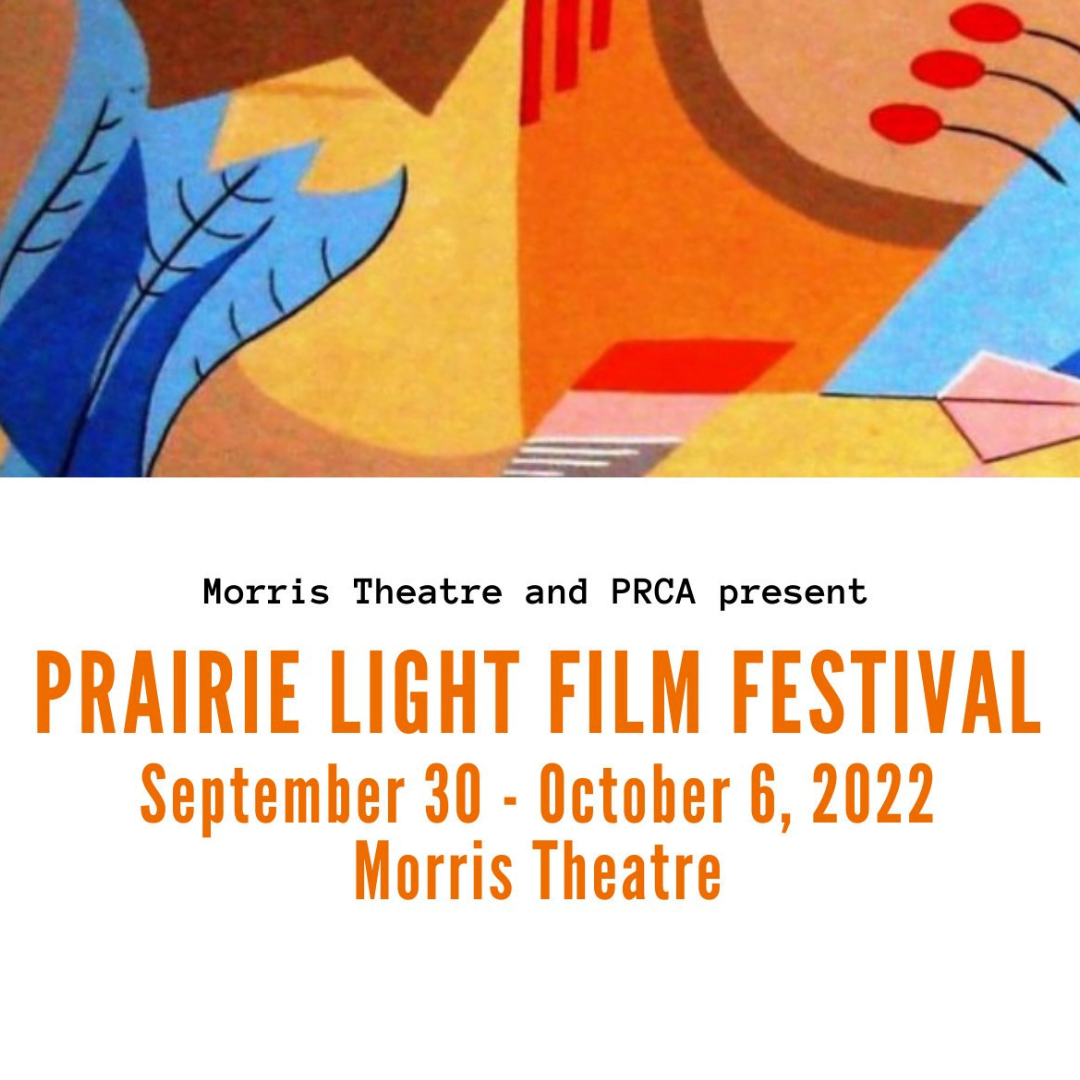 The Prairie Light Film Festival will feature a wide selection of local, independent and international films in a variety of genres:
🎥 Meet Me In St. Louis (1944)🎥 Brian and Charles (2022)
🎥 Marcel the Shell with Shoes On (2021)
🎥 Bodies, Bodies, Bodies (2022)
🎥 The Long Walk (2019)
🎥 Short films by M.r. Fitzgerald (Hancock)
🎥 Kendra and Beth (2021) by Dean Peterson (Minneapolis)
🎥 The 22nd Annual Animation Show of Shows, which features 10 animated shorts.
Also featuring 2 short films, The Wolf and Reunion, by local filmmaker M.r. Fitzgerald, followed by a discussion with the filmmaker.
Adult Tickets: $4 Each Children and Senior Tickets: $2 Each