LOTS TO DO IN 2022 AT THE STEVENS COUNTY FAIR!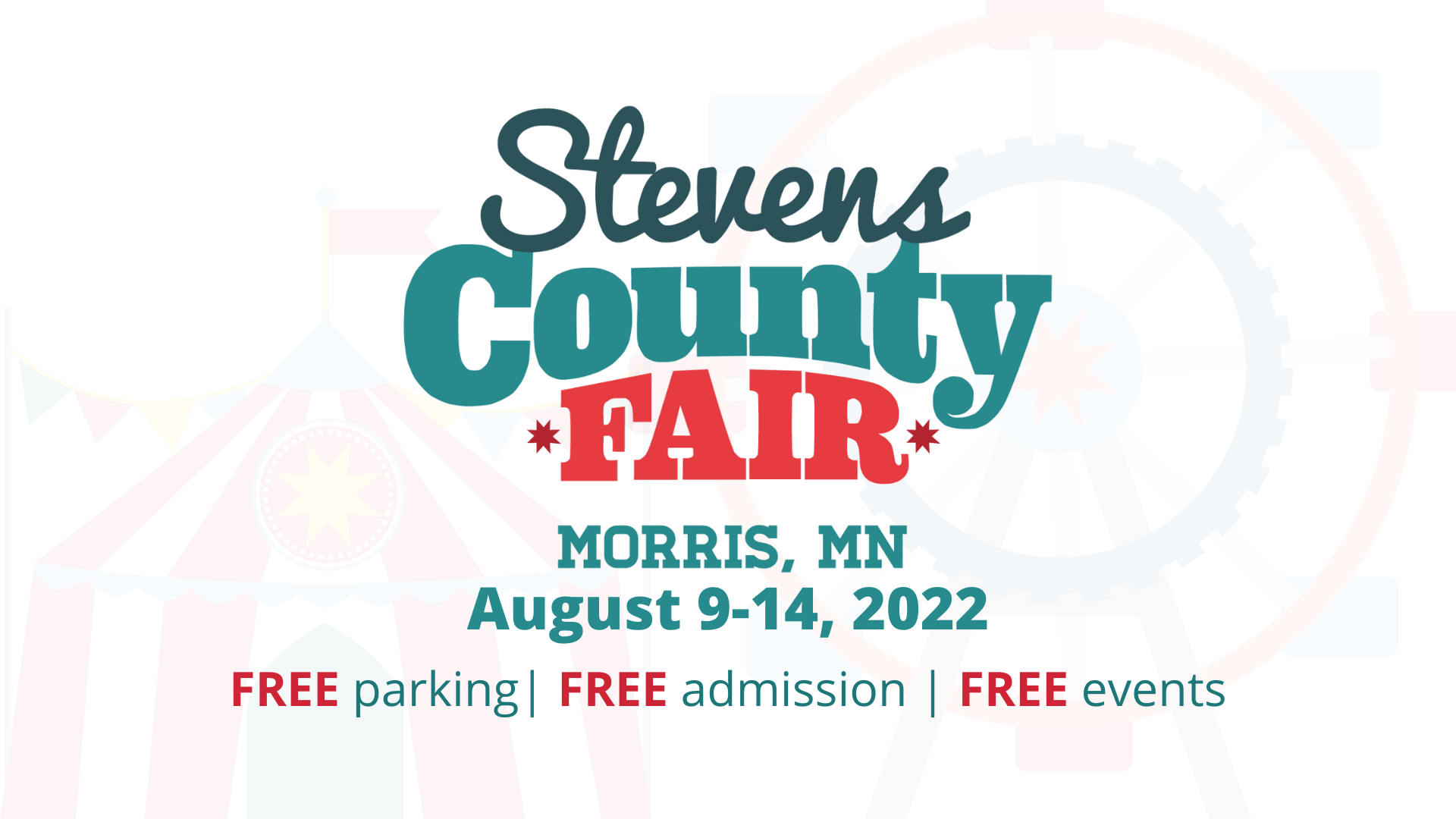 There's lots to do in 2022 at the Stevens County Fair! See what this year's fair has in store for five days of food, fun and family entertainment.
PRCA Rodeo | August 13 at 7 pm (Tickets available)
Don't miss the excitement of bulls, broncs, barrels, roping and wrestling at the PRCA Rodeo! 
Whether you've attended a rodeo before or not, this Grandstand event will be great entertainment for the whole family. Get your grandstand tickets sold here.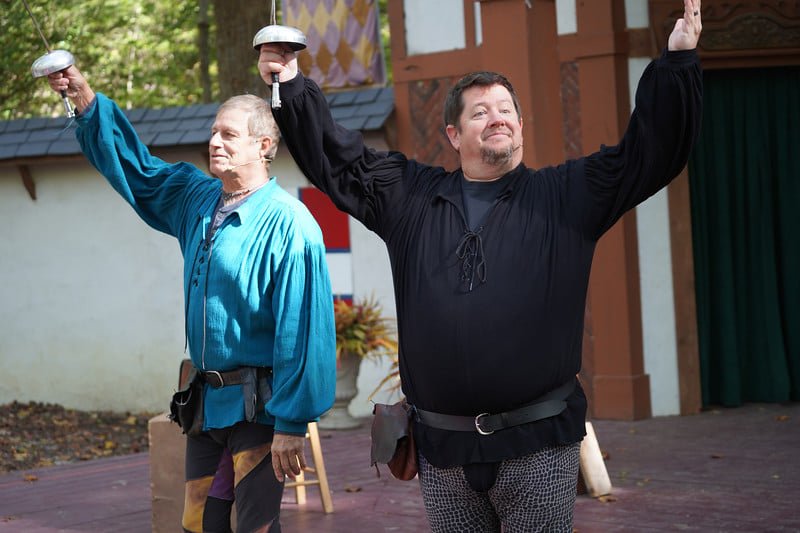 Puke and Snot Show | August 12 at 5 & 7 pm (FREE)
Back for another year of slapstick comedy, the family-friendly Puke and Snot show takes the stage at the Stevens County Fair. The comedy duo are a staple at Renaissance Festivals all over and are the longest-running two-man comedy act in the U.S. You won't want to miss this show!
All-Star Stunt Dogs | Various Days & Times (FREE)
Catch these intense (and adorable) furry athletes as they perform incredible stunts and mind-blowing tricks. As seen at the Minnesota State Fair this high-energy show is great for the whole family. Plus they support a larger mission: pet adoption, responsible pet ownership, and the importance of spaying and neutering.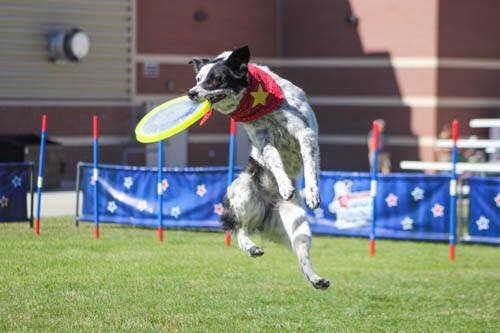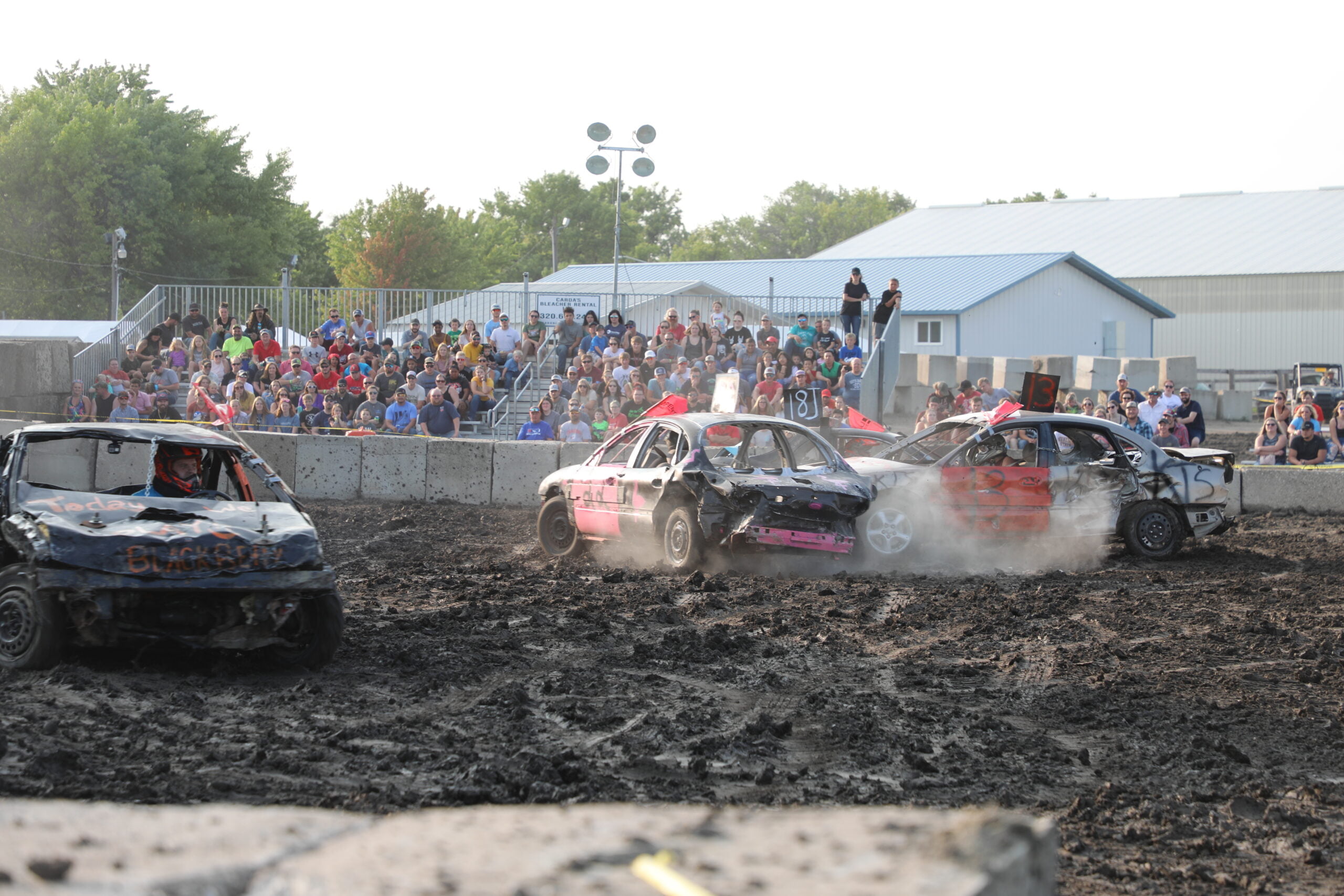 Demo Derby | August 14 at 6 pm (Tickets Available)
See who dominates the arena during the Demo Derby. Watch as drivers smash their opponents in a competition to see who's car will be left running. Get your Grandstand tickets here.
Live Entertainment 
This year's fair brings a full lineup of some great talent hitting the stages, including returning artists Russ Parrish, October Road and Grupo Esplendor Norteño. We're also welcoming the band Shag and Bomber and Tara, a two-piece musical act playing country, rock, pop and yacht rock. See the full lineup of artists.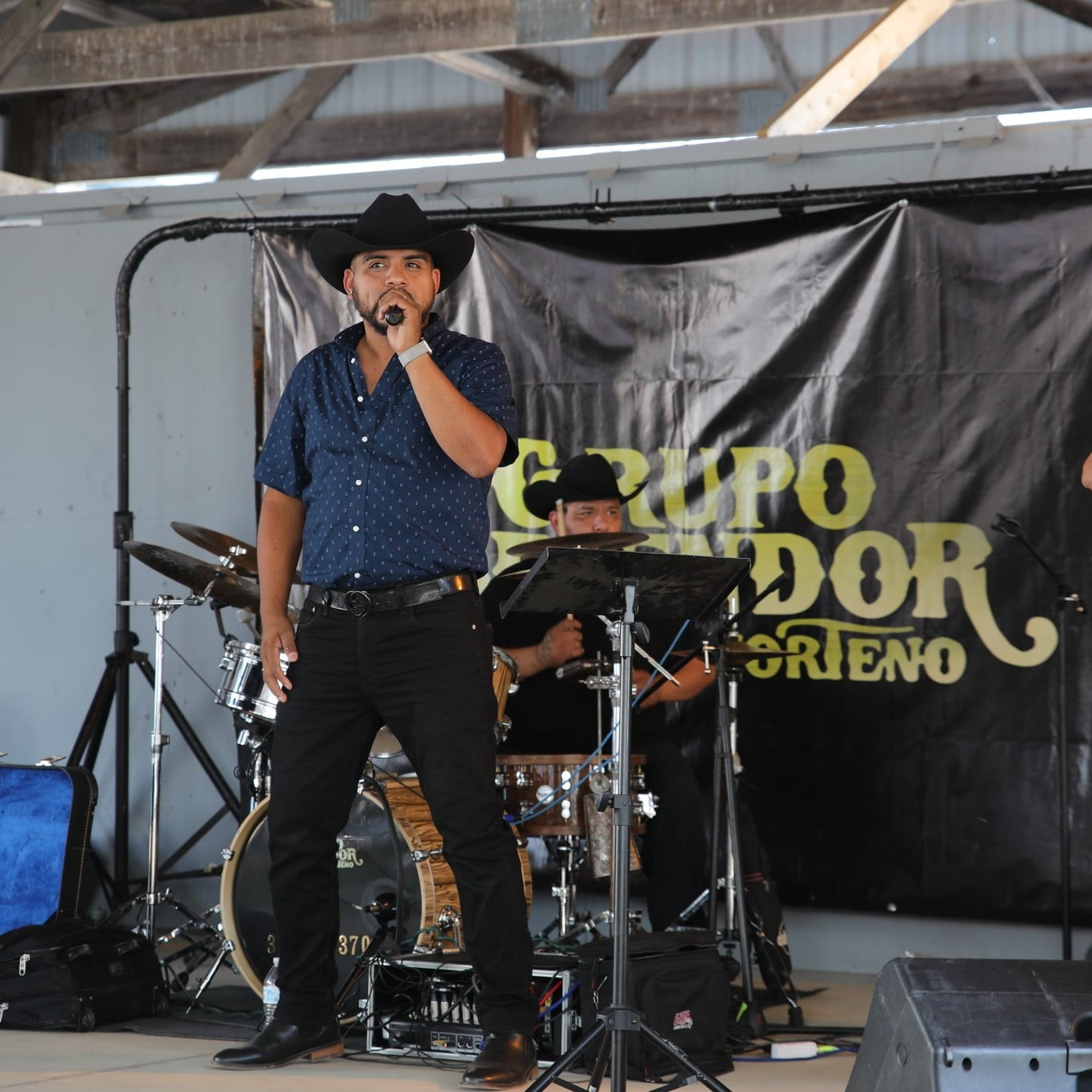 Family Fun Shows Carnival 
Open daily, experience the county fair you know and love, from games, including ring toss and bust-a-balloon to rides like the Ferris wheel and the Scrambler.