Free Fall Fun at Prairie Harvest Fest in Morris, MN
Every September, Morris, Minnesota transforms into a full-fledged celebration of fall, bringing together community, fun and free family-friendly events in celebration of the area's rich history and culture. Immerse yourself in the vibrant atmosphere as the town comes alive with music, food and festivities. From showcasing the rich agricultural heritage of Morris to highlighting the talents of local artisans and craftsmen, Prairie Harvest Fest offers something for everyone.
Entry, parking and activities are free!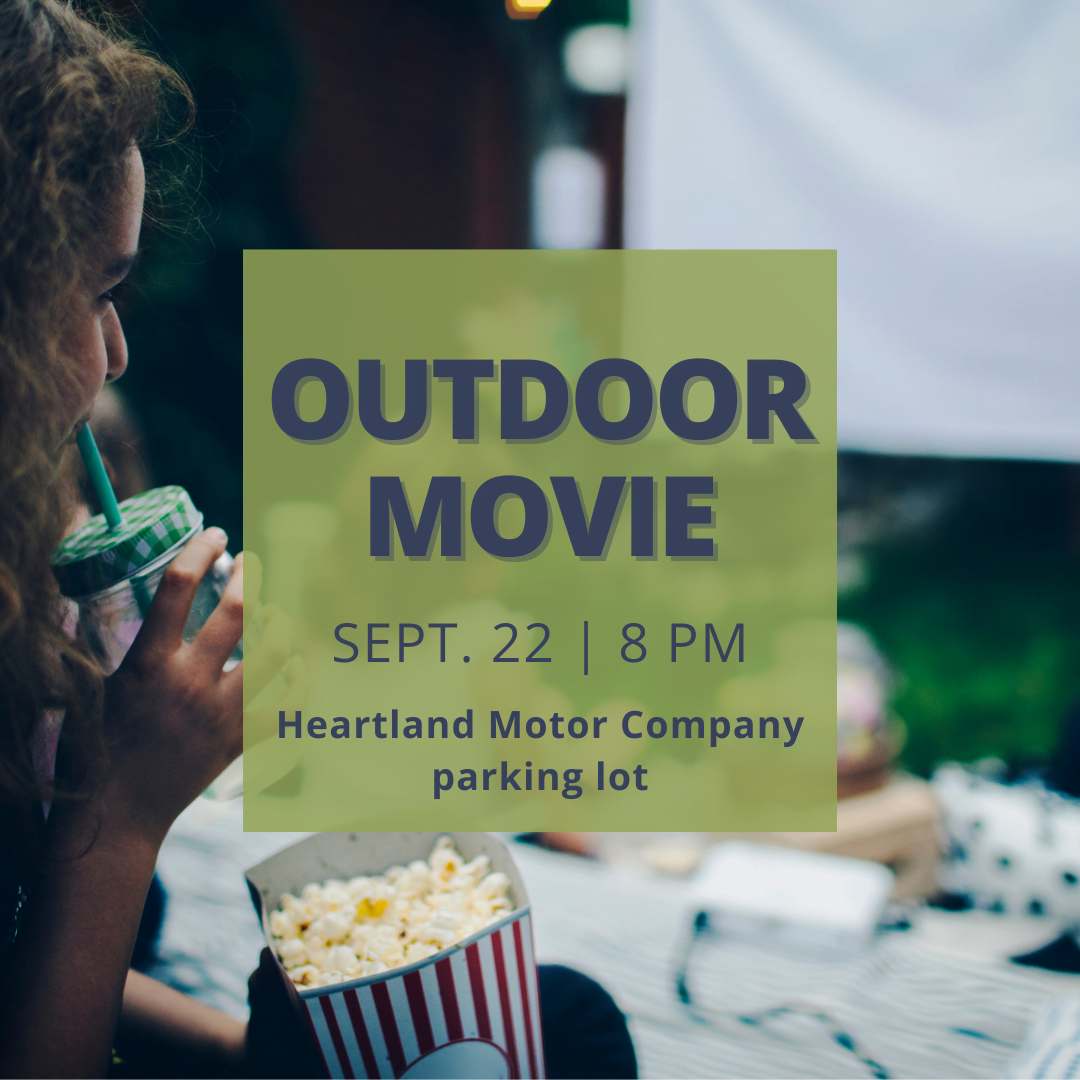 8 PM | OUTDOOR MOVIE 
Heartland Motor Company 
Prairie Harvest Fest kicks off Friday with a free family movie night at Heartland Motor Company. Grab your lawn chairs and blankets to watch Disney's Cars and settle in for an evening under the stars. The University of Minnesota, Morris will be hosting the event while our local Morris Theatre Co-op will be set up with snacks, popcorn and drinks for purchase!
8 PM- 12 AM | STREET DANCE
The Met Lounge
Join us at the Met Lounge for an unforgettable evening of live music, good drinks and great company. Dance the night away to the sounds of the Brothers Tone covering music from the 60s to today!
9 AM-3 PM | CRAFT VENDORS & RETAIL CRAWL 
Lee Community Center & Downtown Morris
Browse a vibrant array of craft and retail vendors at the Lee Community Center. Discover unique handmade crafts, artistic creations and locally sourced products that showcase the talent and creativity of our community. From beautifully crafted jewelry and accessories to hand-poured candles and home decor, these vendors offer one-of-a-kind treasures.
Want more shopping? Head downtown to check out our many local stores and boutiques that offer unique clothes, gifts and more while earning a chance to win big! Here's how it works. 
Grab a passport at any of the participating businesses.

Shop at any of the participating businesses and get a punch in your passport.

Get 3 punches and you will get a reusable tote bag full of goodies from each business and other local businesses!

Keep shopping and receive 5 punches for a chance to win our grand prize!
10AM-7PM | KID ACTIVITIES
Stevens County Fairgrounds
Prairie Harvest Fest has plenty of activities to keep those kids entertained with non-stop fun. Let your little ones bounce, jump, and slide until their heart's content in the bounce houses. Challenge their skills and luck at the carnival games and watch their eyes light up as they discover treasures in the hidden gemstone mine. We will also have face painting, pumpkin crafts, balloon twister and more!
4:30 PM | GRAND PARADE
Through Stevens County Fairgrounds and Down Atlantic Ave
Get ready to be awed by a dynamic showcase of creativity and community engagement. Watch local organizations, schools and businesses come together to put on a vibrant procession filled with engaging displays, lively music and a true sense of local pride.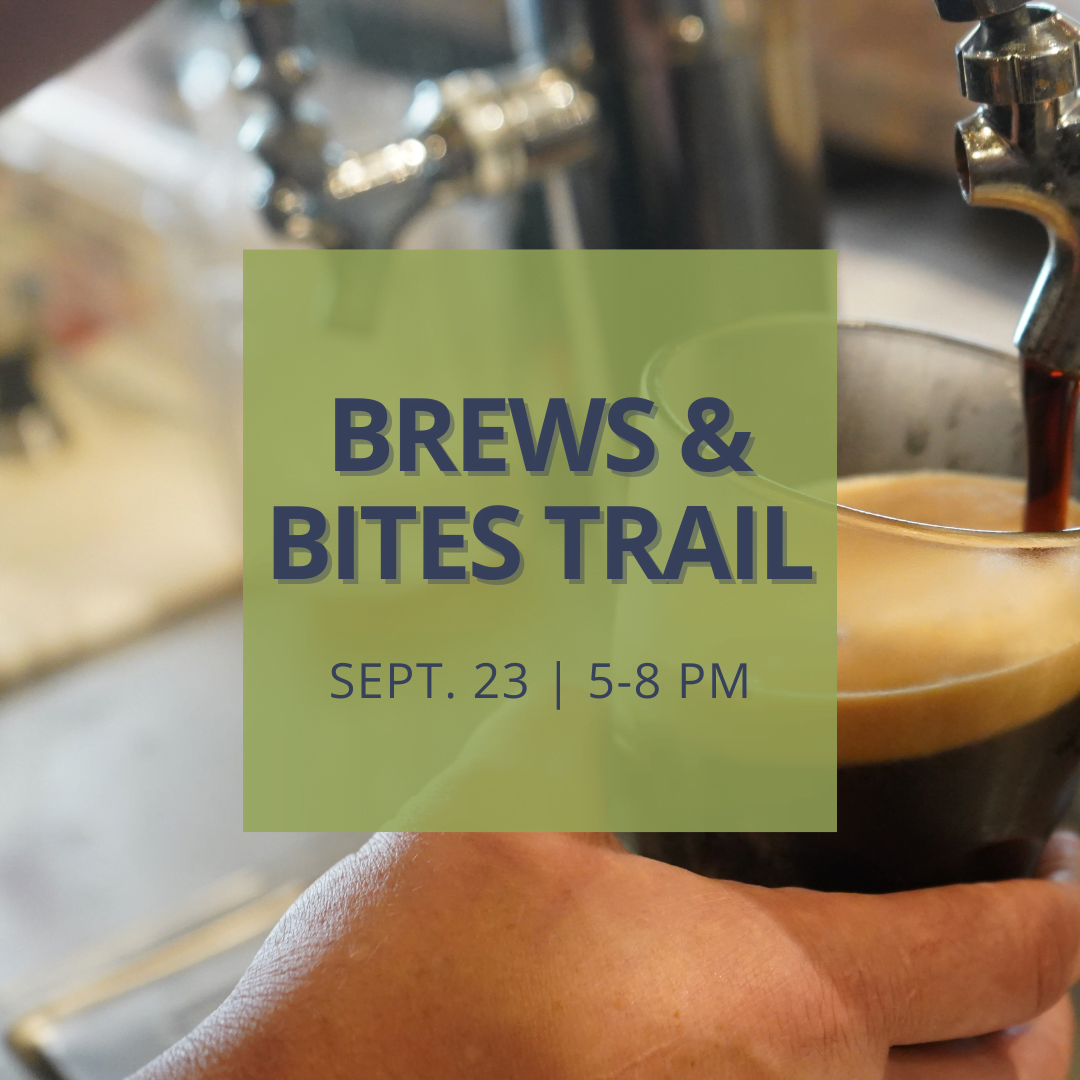 10 AM-7 PM | FOOD & DRINK VENDORS
Stevens County Fairgrounds & Atlantic Avenue
Stay fueled up with food and drinks for local vendors who will be set up on Atlantic Avenue as well as the Stevens County Fairgrounds.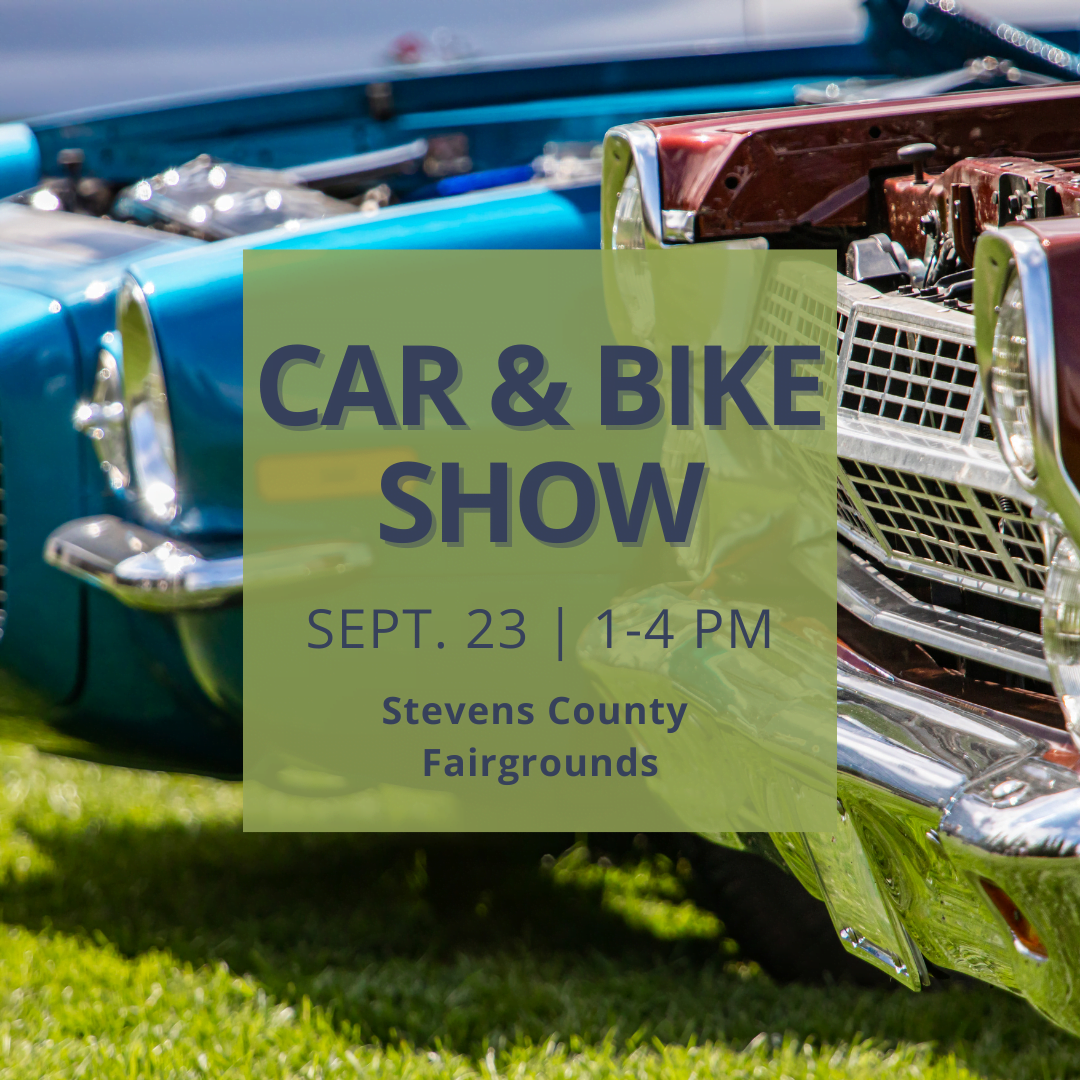 1-4 PM | CAR & BIKE SHOW
Stevens County Fairgrounds
Vroom vroom! The Heartland Motor Company Car and Bike Show is back for its 7th year of displaying some of the most beautiful, unique and muscled-up cars and bikes in our area. Check out these sweet rides at the Stevens County Fairgrounds.
5:30 PM | AX THROWING
Unleash your inner lumberjack and try your hand at ax throwing! Challenge your friends in this unique and exhilarating activity that will test your precision and aim.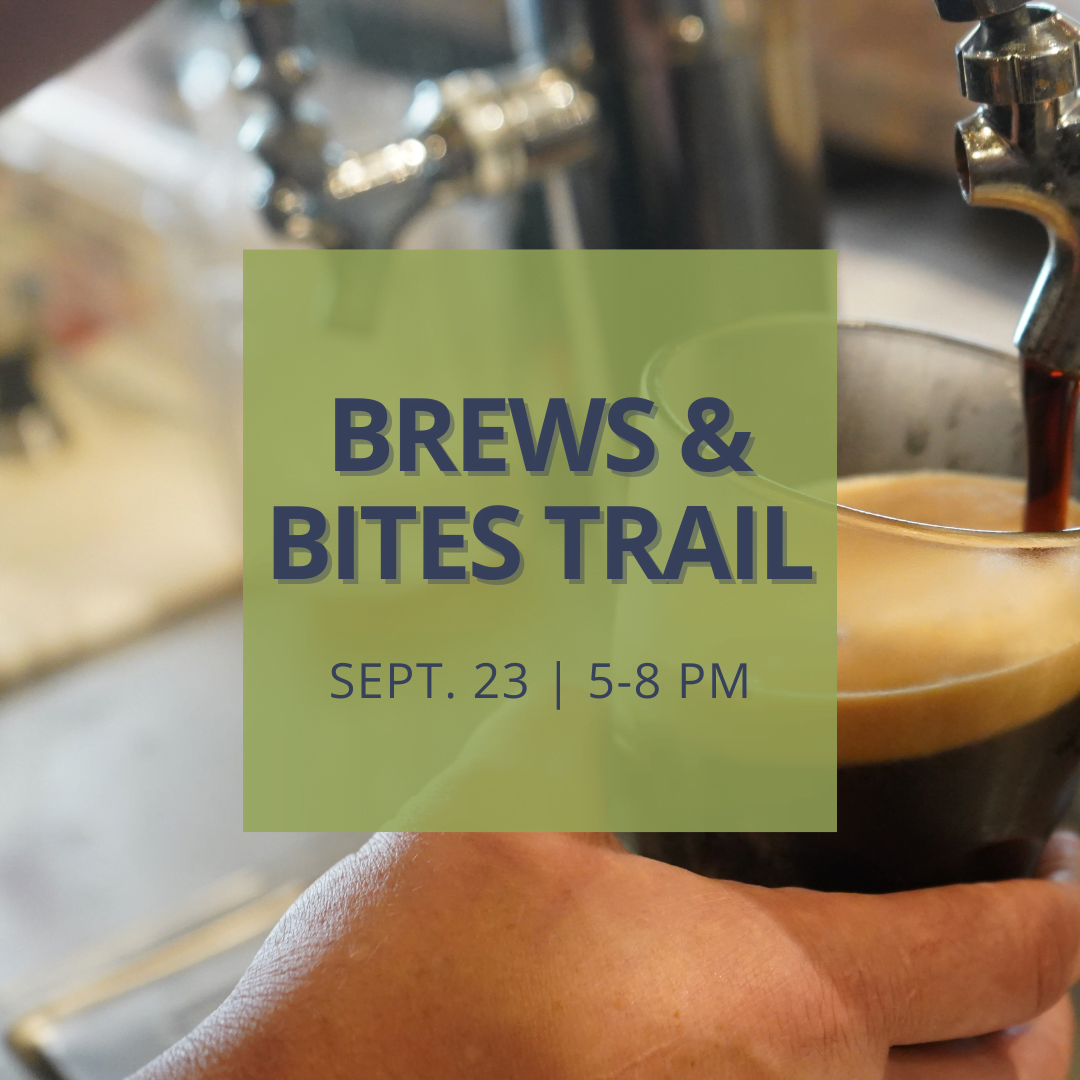 5-8 PM | BREWS & BITES FOOD & DRINK TRAIL | $30
Embark on a mouthwatering journey along the Brews and Bites Food and Drink Trail. This flavorful journey will lead you to multiple vendors offering delicious brews and food. Immerse yourself in live music as you sip on samples of various drinks and indulge in delectable culinary creations. Purchase a ticket at the gate for just $30 and enjoy 10 samples of your choice. If you find something you love, go ahead and purchase a full-sized menu item. 
Please note that you must be 21 or older with a valid ID to sample or purchase alcohol. 
Find more information here.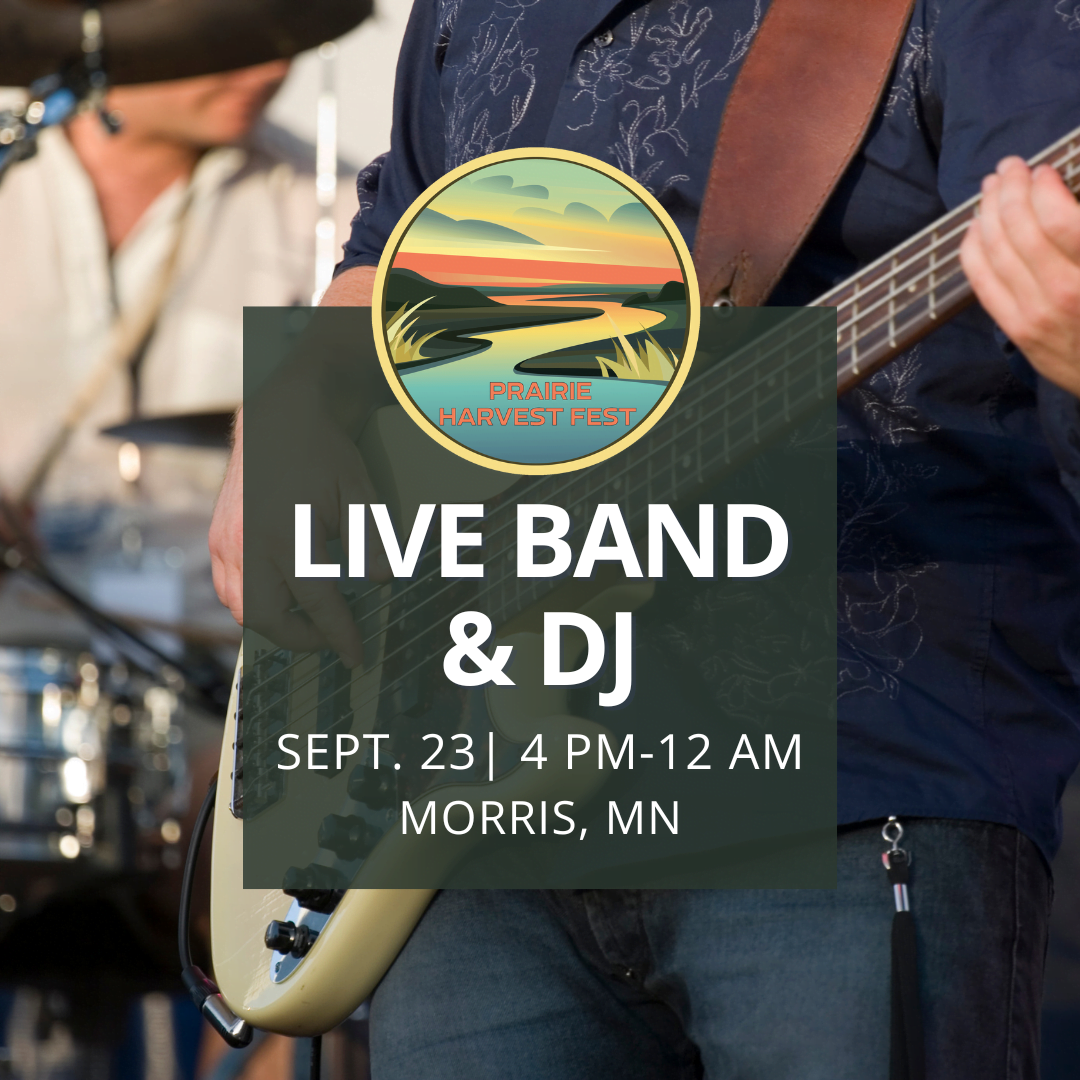 4 PM-12 AM | LIVE BAND & DJ
Get ready for a rockin' good time with a El Grupo Esplandor to round out Saturday night at the Prairie Harvest Fest. The excitement doesn't stop there! We'll also have a DJ spinning the latest hits. Get ready to  enjoy a diverse mix of music!
6-8 PM | SUCCULENT BAR
Embark on a hands-on experience of crafting your very own succulent masterpiece. Our friendly staff will guide you through the process, providing expert tips and guidance as you choose from a variety of sizes, colors, and textures, to create your own personalized plant collection.
DUSK | FIREWORKS
Round out this unforgettable day with a dazzling fireworks show at the Stevens County Fairgrounds. Grab a spot, sit back, and let the magical display of pyrotechnics captivate your imagination.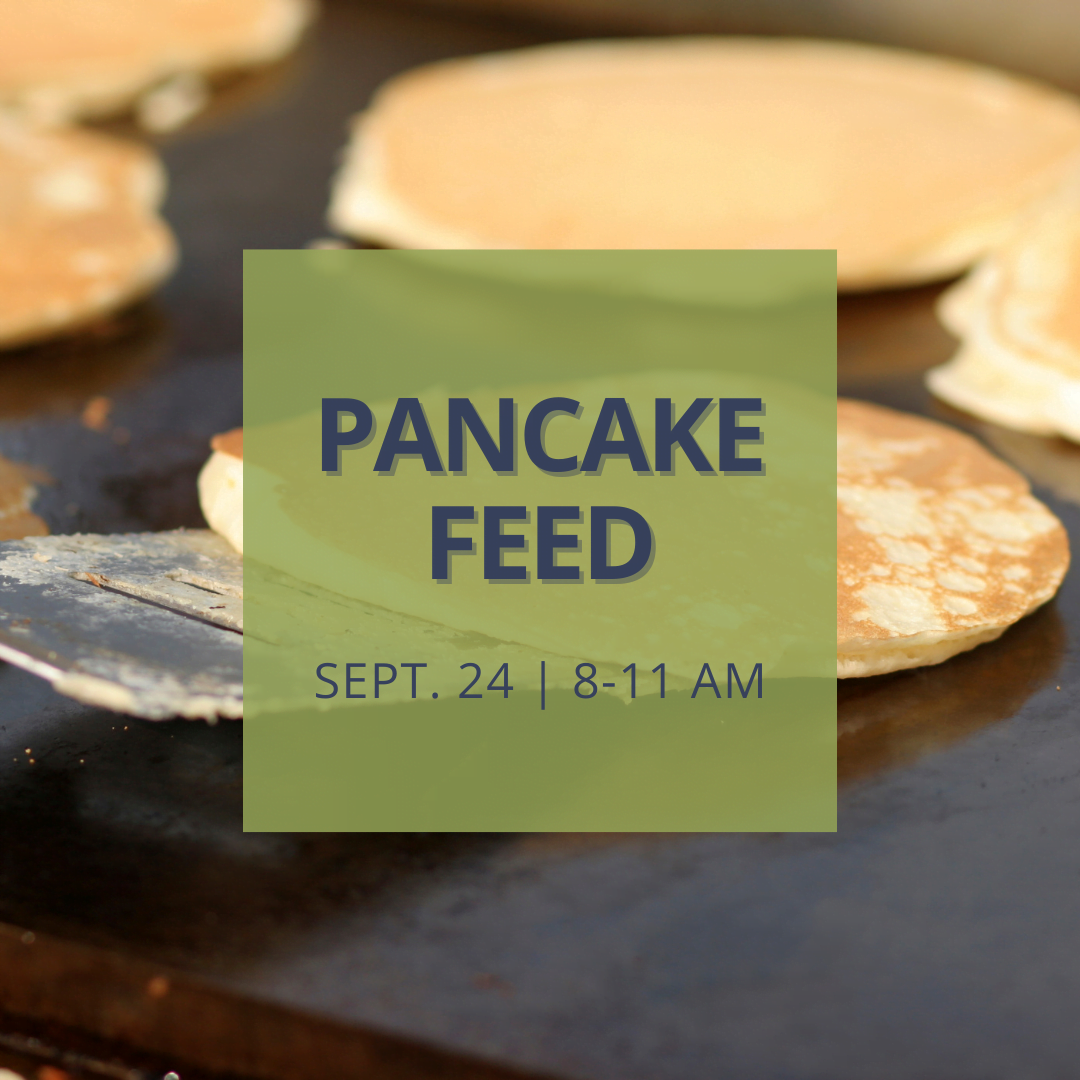 8-11 AM | PANCAKE FEED
Morris Fire Hall
The best way to start your day is with pancakes! Head to the Morris Fire Hall to fill up on a delicious stack of flapjacks covered in your favorite syrup.
5 PM | UMM COMMUNITY MEAL
First Lutheran Church
Gather with family and friends for a Community Meal offered by the University of Minnesota Morris at First Lutheran Church! The community meal is a great way to wrap up our annual Prairie Harvest Festival while bringing people together to share good food and create lasting memories.
Check out the full list of events happening during the Prairie Harvest Fest in Morris, MN.