Five Events at the Stevens County Fair
It's time for the Stevens County Fair! Or as we like to call it the West Central Minnesota get-together. Because where else can you visit with friends and neighbors from around the area while enjoying rides, food, games and fun? The fair offers something for everyone and this year is no exception. Here's a list of some of the activities going on during the event.
Wild Whacky Games
Similar to the popular "Minute To Win It" game, participants get 60 seconds at winning a variety of challenges. Whether you're young or young at heart you can participate. Winners will enjoy a gift certificate to fair vendors or businesses in Morris.
NEW! Puke and Snot Show
Straight out of the Renaissance Festival the Puke and Snot Show is a slapstick comedy act for all ages. This is the first time this family-friendly show is taking the stage at the Stevens County Fairgrounds so don't miss it!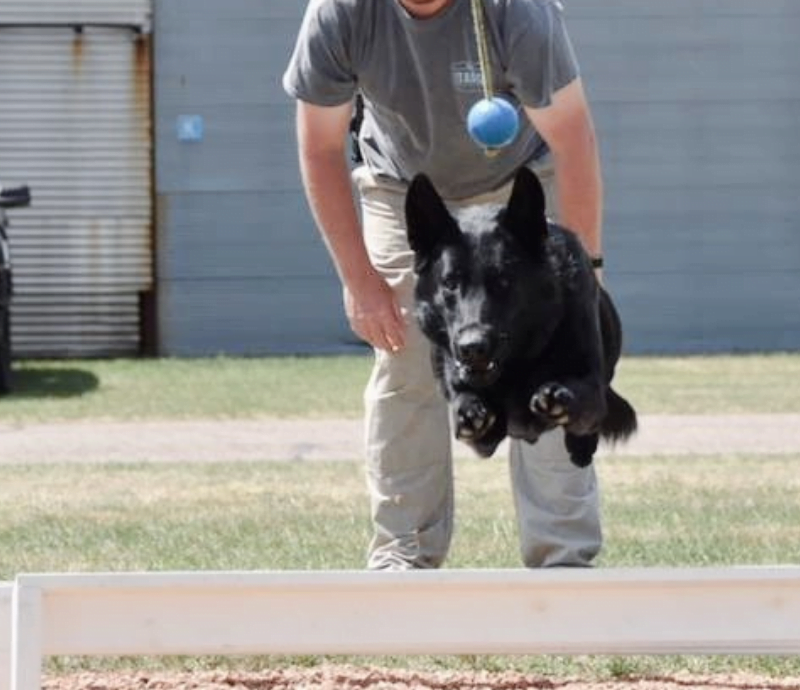 K9 Show
Get to know K9 officer Odin and his human colleague officer Ron Hensinger during the Stevens County Sherrif's department K9 show. Families will get to see firsthand all the skills Odin uses while he's on the job protecting our communities. 
The Lumberjack Show
A tribute to the old lumberjack camps of Northern Minnesota, The lumberjack show is a faceoff of two individuals and their skills at ax throwing, sawing and even tree climbing. Kids can join in the fun and try some of the events, including log rolling!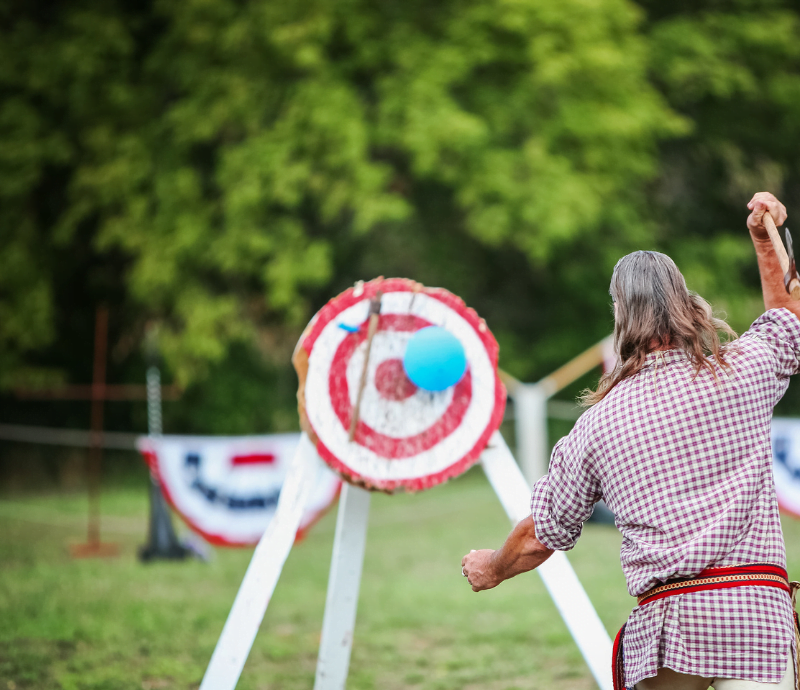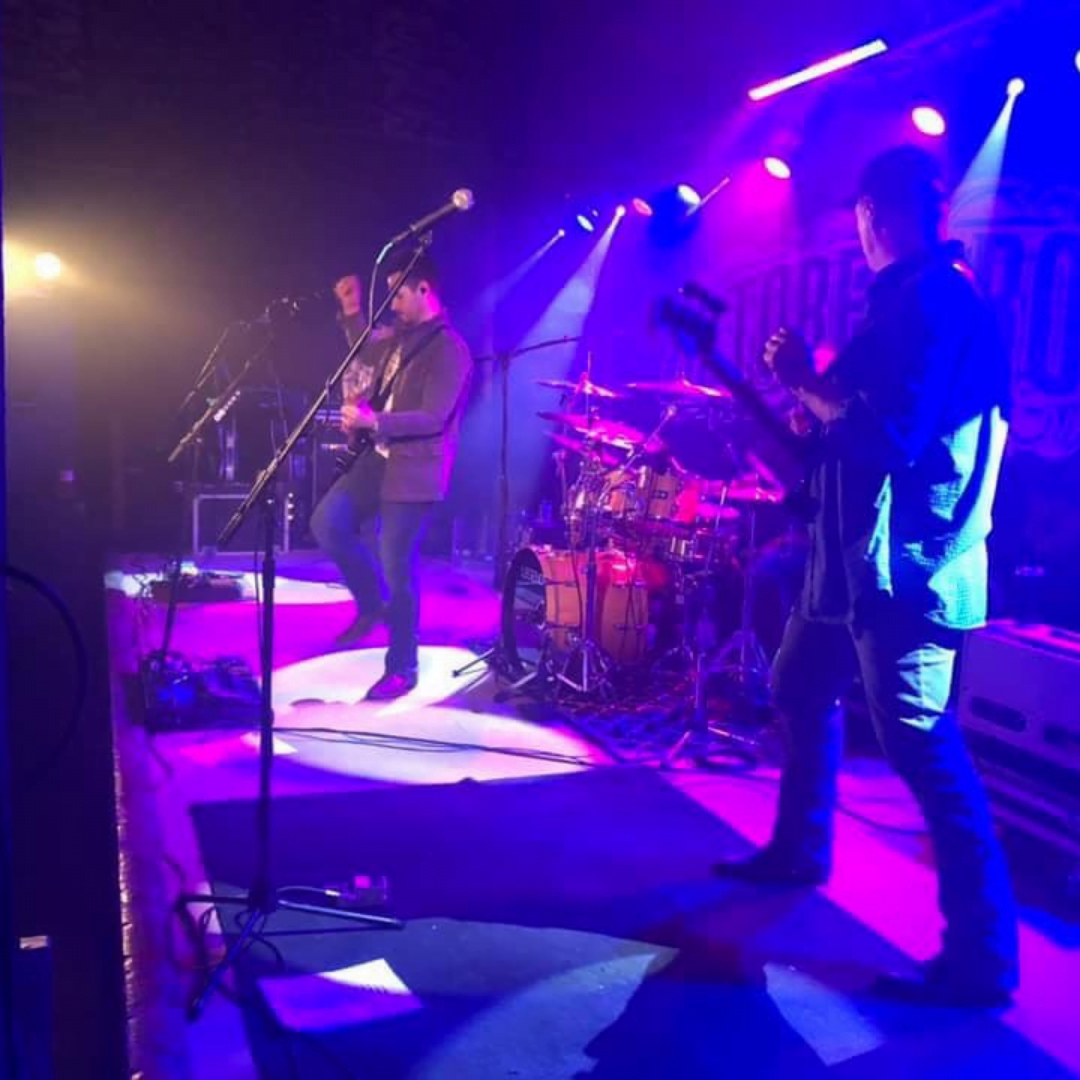 Live Entertainment 
Every night the fair is offering some great live entertainment! A few artists include Shot Gun Drama Junkies, October Road Band, a Mariachi band and Sherwin Linton Music. Catch them on the Morris Co-op Free stage, Storck Bandshell or at the Met Lounge Beer Gardens.
Check out the full schedule of events and other great shows happening during the fair, including the Magic Joe show, Freddy Justice Comedy Hypnosis and MN Xtreme Bullriding at
stevenscountyfair.org
.