Small Business Highlight – John's Total Entertainment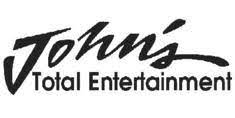 John's Total Entertainment has been a unique place to shop in Morris for more than 28 years. What started as a place for comics and sports cards has evolved to include some of the best in board games, video games and more. It's quite literally the total entertainment place for people of all ages. Learn more about this unique store run by John Amundson and his right-hand man, Levi Rinkenberger. 
Why did you decide to open your store in Morris?
I actually purchased the business right out of attending college at UMM. There was a very small store/business called The Card Shop. I loved collecting and trading sports cards. For some reason, toward my junior and senior year in college (1991-93) I really started developing an entrepreneurial "Spirit".  I was pre-physical therapy in college and didn't get accepted to PT school my first year applying. I had thought that I would eventually like to have my own practice if I became a physical therapist but I didn't know anything about running a business. When the Card Shop owners were looking to get out of the business, I decided to buy it so I could learn to run a business doing something I loved. I never did re-apply to PT School and the business has grown and evolved into what it is today.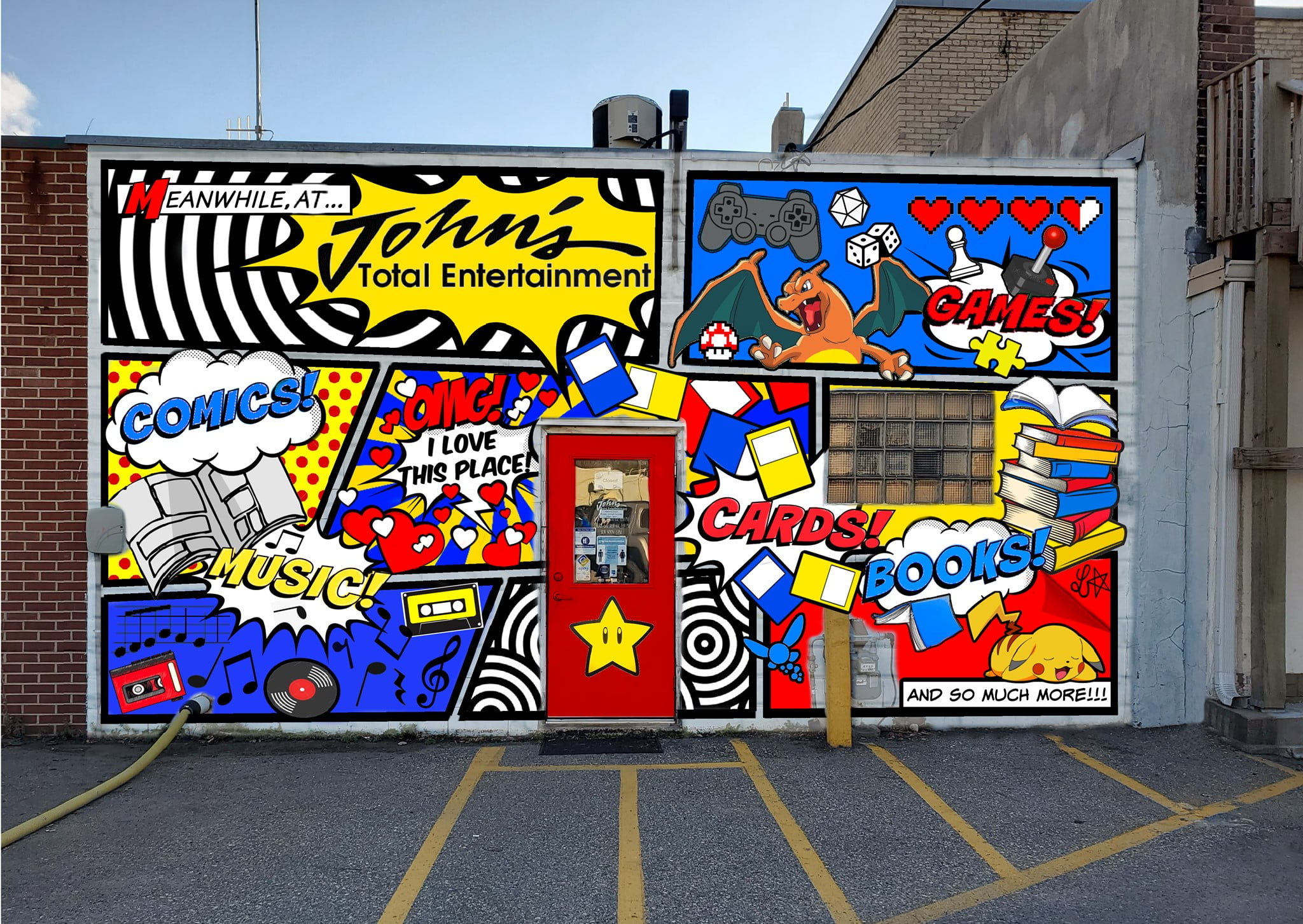 What does it mean to you when people shop small and local?
Shopping local is really a 2-way street, win/win situation in my mind. Small business owners in general (or at least myself and Levi) love helping people and helping them discover, find, learn, and purchase the things they love. You can order almost anything I carry in my store on the internet, but you don't have any personal interaction with the person or company you are buying from. You can't talk at length about why you love a certain product, who you're buying for, or if there is a better option. Lastly, we buy back and trade a lot of things with our customers which is almost impossible to do with a giant warehouse company. 
There is room for people to shop local and still order things they can't find online.  We are working very hard on our website, to allow people to order anything in our store online.  Shipping constraints are real. It's taking longer to get products in, and many times when you order online now, unless you do it well in advance, your item may not arrive on time. At your local store, you don't have that problem. You go in, find what you need and walk out the door with it.
When people continue to shop local, more items will be available, the more you shop out of town or order online, product lines get dropped at stores, then you go in, don't find that product, are mad you can't find anything you want locally, and order it online, further hurting the chances you'll find what you need locally next time.
What items do you recommend to people looking for the perfect holiday gift this year? 
Our store really is about fun and entertainment. People sometimes think of us as a "Kids" store, but whether you are 3 or 103, if you take time to look around the store you will find something you like.
Some of our board games and collector items can be major purchases or gifts costing anywhere from $150 to $300,  but the great thing about our store is that you can find many forms of entertainment and fun for $4 to $20. 
We offer trading cards, board games, books and music. There are also many games that are fun for the whole family but can be 1 to 8 player games.
It can be considered a niche market, but it's not, Pokemon is huge right now.  They are celebrating the 25th Anniversary of pokemon this year. That gives you many people in their 30's and 40's digging up their old collections, and are now sharing, continuing, and passing on these cards to their kids.
What's your favorite thing about Morris?
I love Morris for many reasons. I love the variety of people. There are always fresh faces with new college students arriving each year along with faculty and staff.  We have many businesses and farming operations that bring all walks of life to town, which gives us a great amount of diversity for a town our size.  
Do you have any holiday specials coming up? 
The best thing to do is stop in and see what's happening.
Stop in or shop online to discover all the great things John's Total Entertainment has to offer.