Explore Art in Morris, MN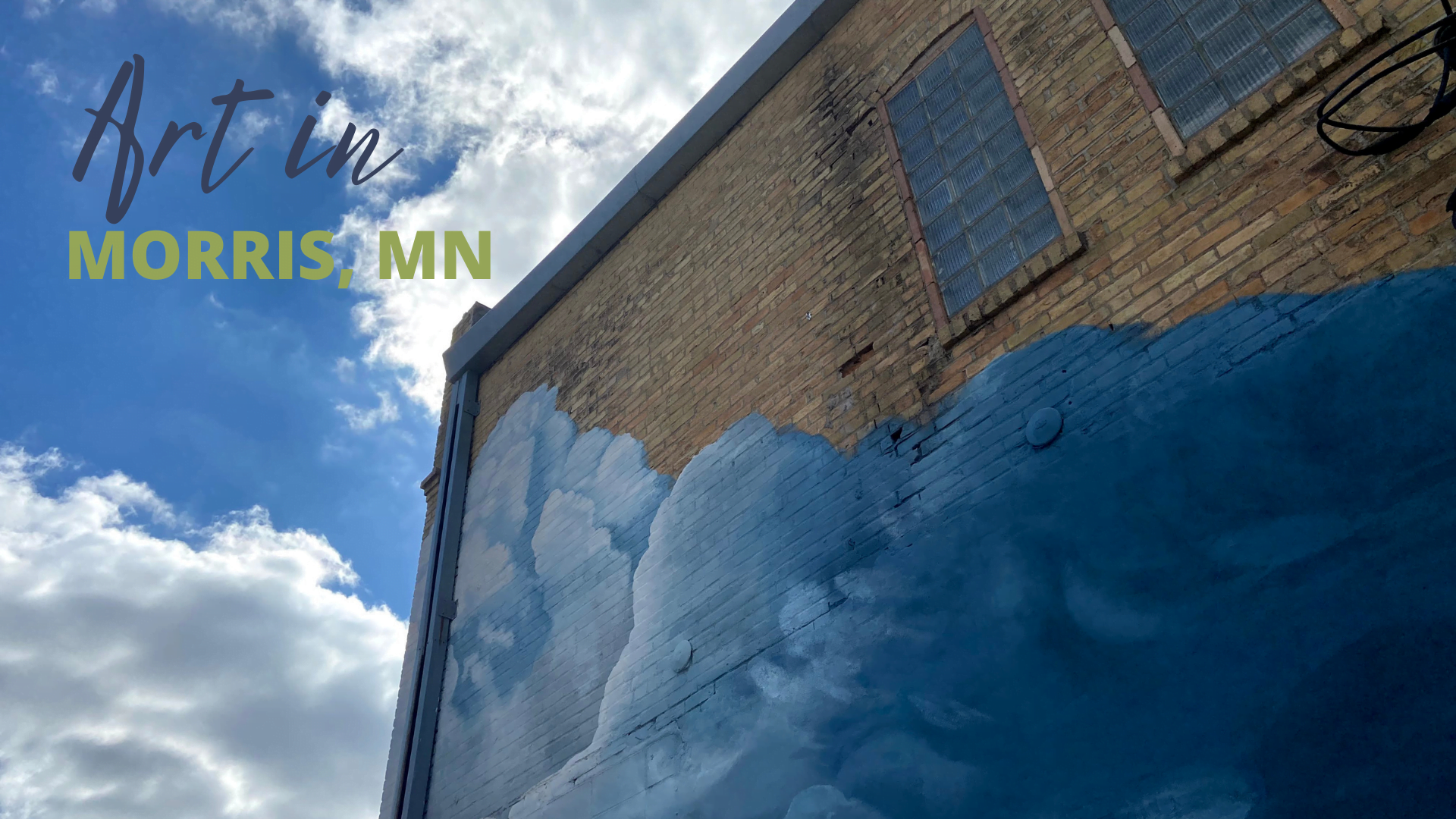 Morris has so much to offer when it comes to food, shopping and the great outdoors, but did you know it also has a vibrant art scene for all ages to enjoy!? Snap a selfie alongside an outdoor mural or take in the art at one of the local galleries. Art is everywhere in Morris, Minnesota. Come and explore it!
METAL ARTS FESTIVAL | SEPT. 9 2023 | 11 AM-4PM
Coming up is the Metal Arts Festival where you'll get to see work from talented local metal artists! You'll get to experience live art demonstrations, participate in auctions, enjoy live music, and grab a bite and a drink while immersing yourself in a vibrant artistic atmosphere. Don't miss this fun event happening at the East Side Park in Morris!  Admission is free!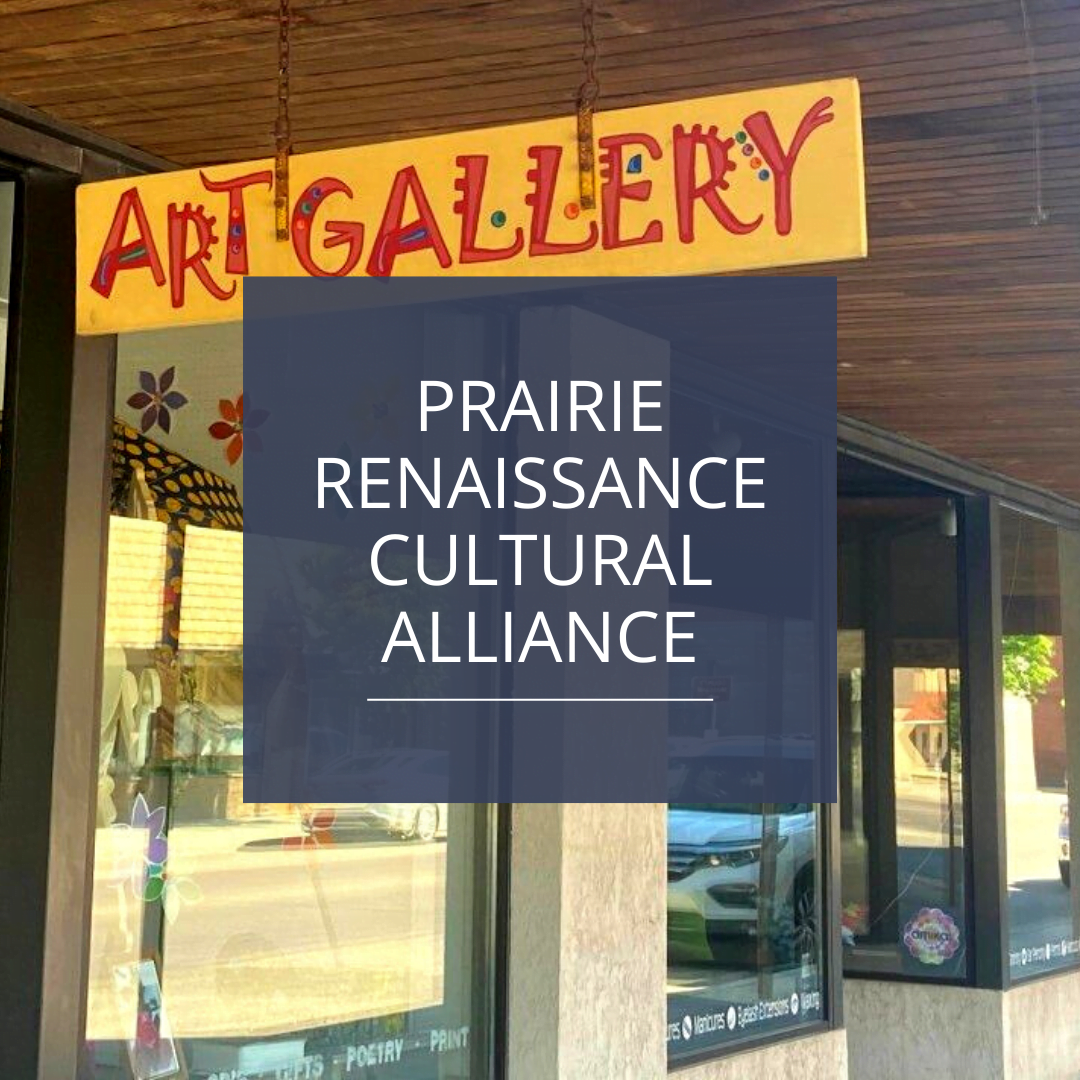 PRAIRIE RENAISSANCE CULTURAL ALLIANCE | DOWNTOWN MORRIS
Head downtown to the PRCA Prairie Arts & Gifts. This hidden gem is a treasure trove of unique and handcrafted artworks created by local artists. From paintings and ceramics to jewelry and textiles, you'll find a wide range of stunning pieces that reflect the essence of our community. Whether you're looking for a one-of-a-kind gift or want to add a touch of beauty to your home, PRCA's Prairie Arts and Gifts Store is the place to be. Support our local artists and immerse yourself in creativity. Visit today!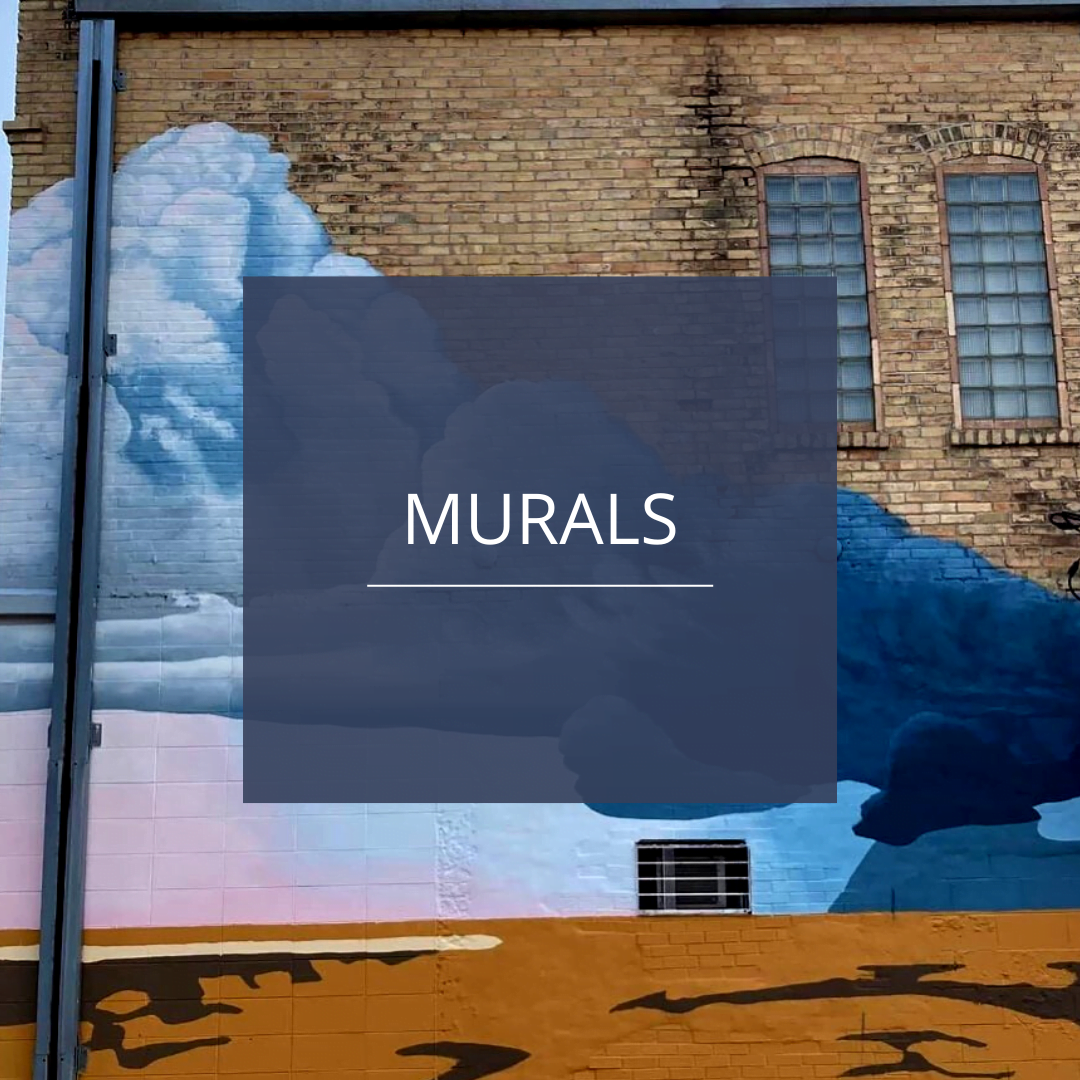 DOWNTOWN MURALS
You won't have to go far from the PRCA to find a variety of artwork all around downtown Morris. There are several murals by local artists you can check out and capture that perfect photo opp with, from the expansive prairie landscape to the eye-catching, comic book tribute at John's Total Entertainment.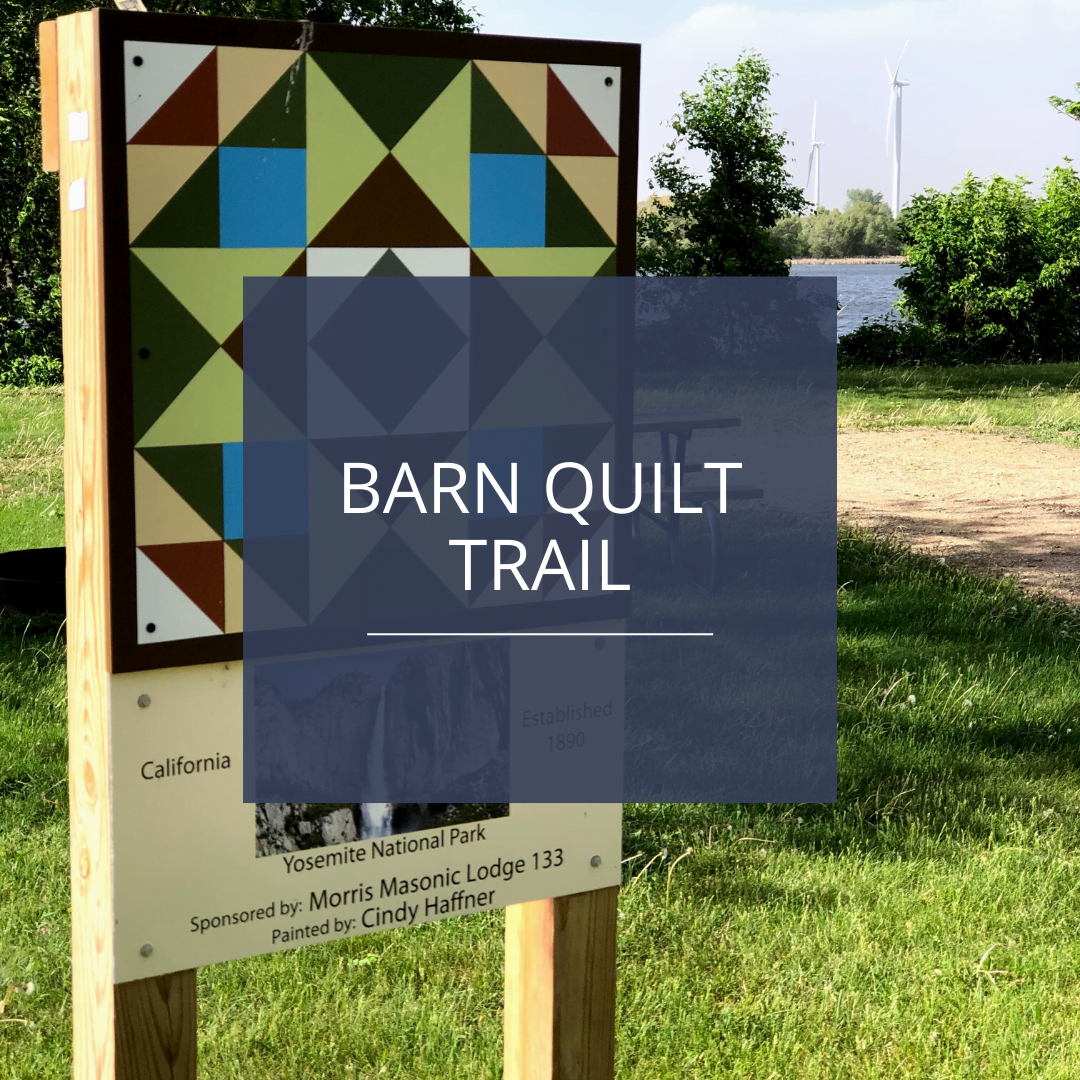 BARN QUILT TRAIL
For the quintessential Midwest art experience, check out the Stevens County Barn Quilt Trail. Launched in 2018, the Barn Quilt Trail features more than 100 unique barn quilts in Stevens County. Pick up a map and enjoy the self-guided tour.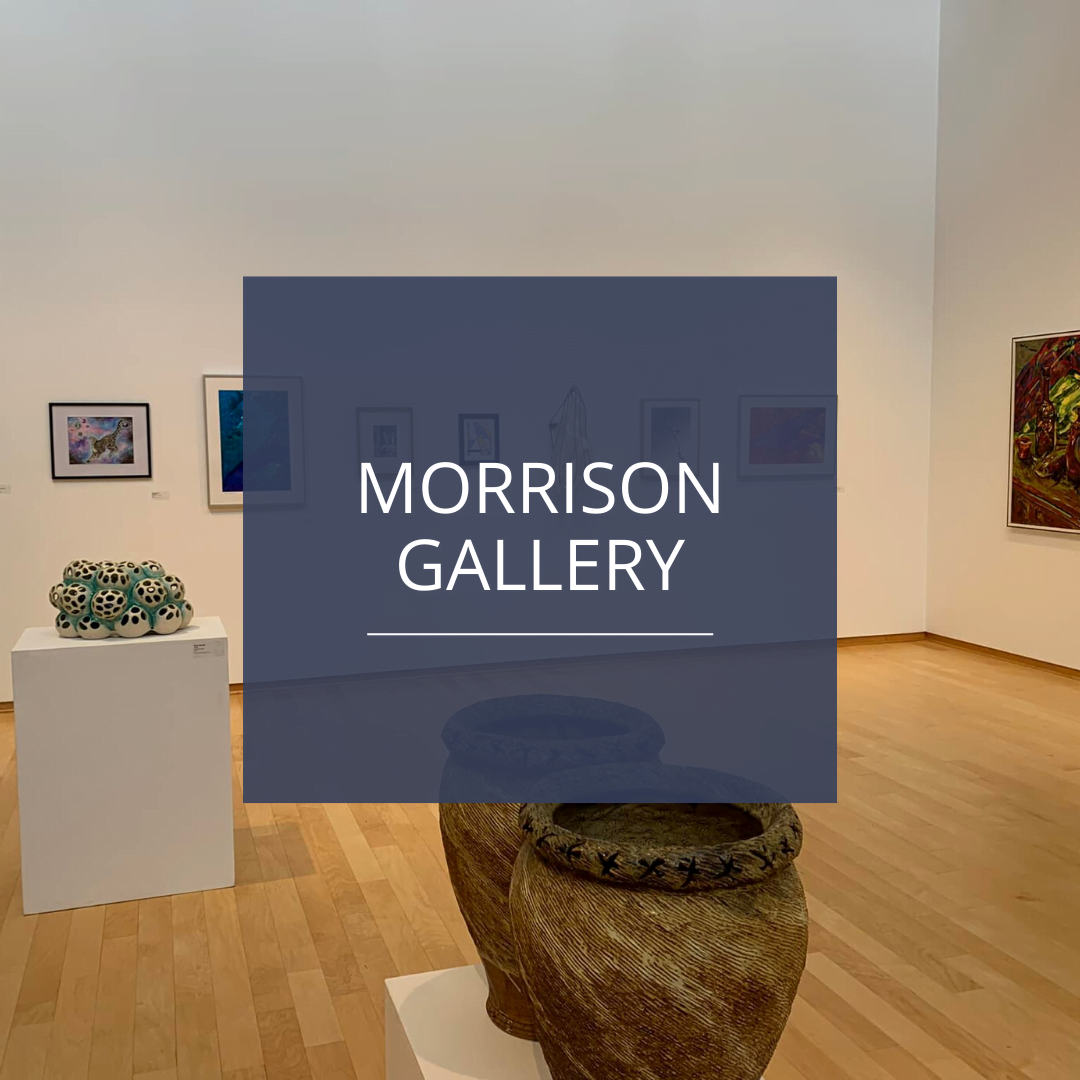 MORRISON GALLERY | UMM CAMPUS 
Visit one of the various art collections on the University of Minnesota, Morris campus. A permanent display comprising roughly 400 works can be found in public areas around the university. Additionally, the Edward J. & Helen Jane Morrison Gallery features student and community exhibits throughout the year.  
From metal creations and barn quilts to curated collections, art is all over in Morris, Minnesota.  Get out and explore it.
Staying a while? Find where you can stay and what you can explore while you're here