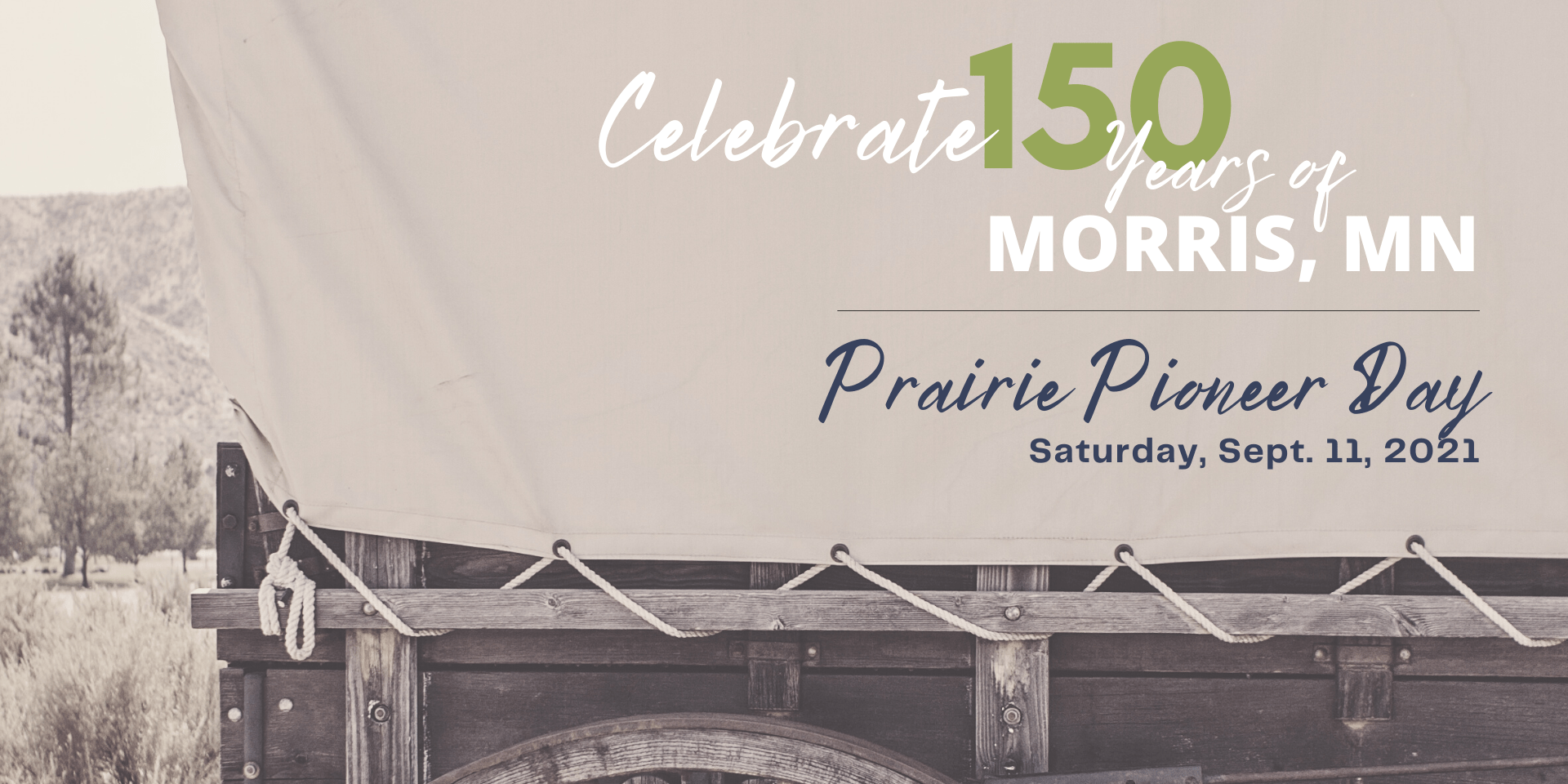 This Prairie Pioneer Day we're celebrating the 150th birthday of Morris, Minnesota (150 years!). What's the story behind this charming little town? In 1869 the St. Paul and Pacific Railroad chose the site of what is now Morris to be a station site. They platted the area on Anishinaabe and Dakota/Lakota land, and two years later, in 1871, Morris became an official city aptly named after C.A. Morris, chief engineer of the railroad. The rest is history. And that's just what this day is about—celebrating the rich history of Morris with food, events and fun! Here's a snapshot of what we have going on during this free family-friendly event.
FOODIE RUN
Run (but probably walk) while enjoying great food and drinks. Participants will start at the Lee Community Center, head down the south side of main street, and come back on the north side. Enjoy samples from many of our local businesses and restaurants along the way. 
It's just $10.00 to participate and proceeds go to the Morris area swim teams!
150TH ANNIVERSARY MEMORY DISPLAY 
Take a walk down memory lane at our history display, which will be set up in the Ag Education Center. See old photos and artifacts while learning about life in the early days of Morris. Then, we eat cake! We will also be celebrating with a talent show in the Storck Bandshell.
Interested in performing? Register by August 25
here
. You could win $100-$250!
AX THROWING 
If you haven't tried launching an ax at a wooden target yet in life, now's your chance to step up and give it a go—for free! The Morris Area Chamber of Commerce is sponsoring this event.. Those 14 and older can participate!
CRAFT VENDORS & FOOD 
It wouldn't be a celebration without craft and food vendors! Find one-of-a-kind ceramic mugs, candles, crocheted items, jewelry and more. Then, grab some grub from some of the best food vendors around, including Mi Mexico, Luthers Eatery, the Morris Hockey Association and Women of Today. Here's a full list of what you'll find: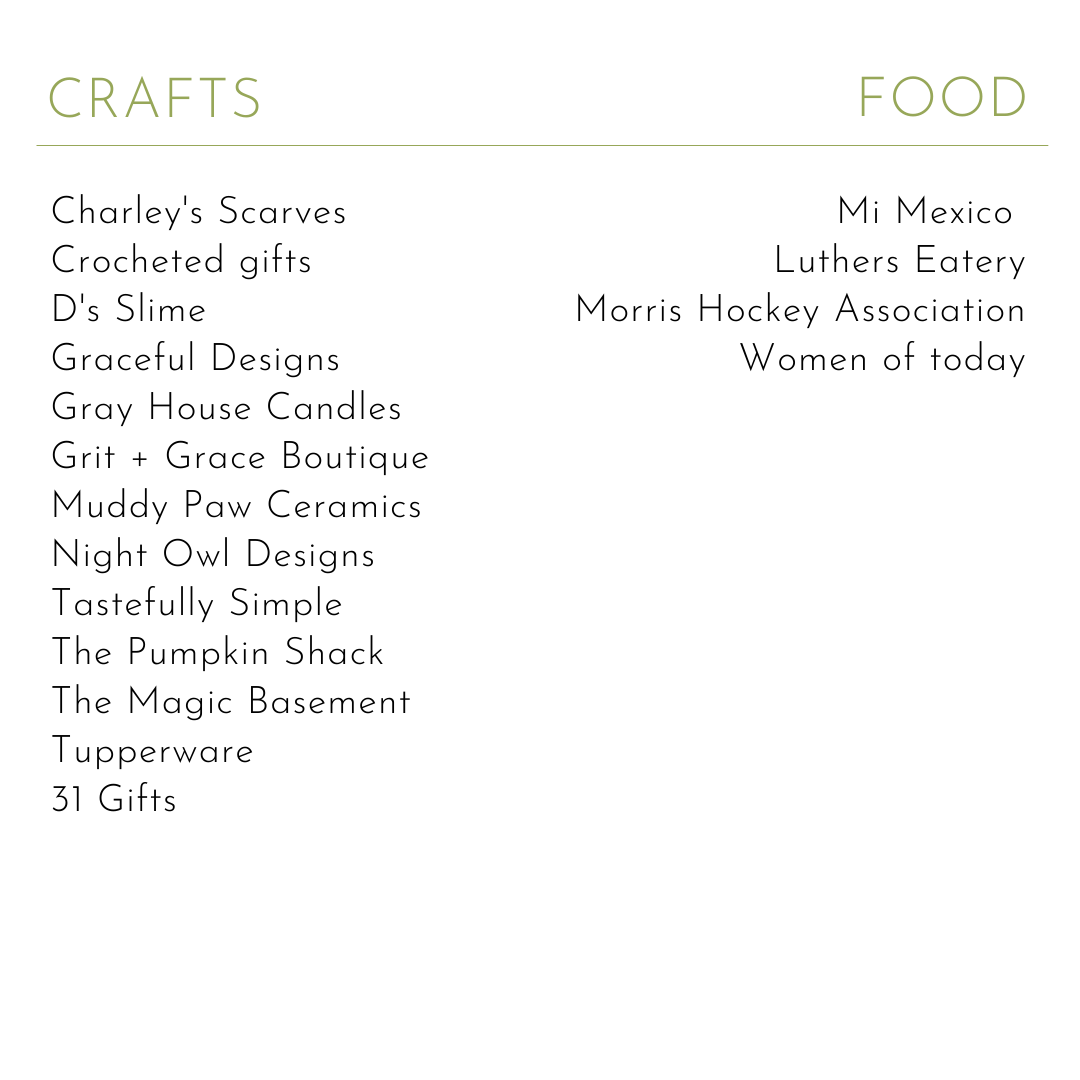 PUMPKIN BOWLING
Grab a pumpkin and get ready to bowl like you've never bowled before.
FIREWORKS (Dusk)
We're excited to have one of the largest fireworks shows in Morris history. Because, you know, 150 years! Don't miss the excitement starting at dusk.
Join us in celebrating Morris during this free annual event with food, events and fun!                                                                                             Here's the full list of events.